Email Helpline
The BDD Foundation's email support service is for anyone affected by BDD, or anyone who is concerned that they, their friends or family may have BDD or a related disorder.
What we offer
The majority of our volunteers have personal experience of BDD; all of our volunteers understand BDD and the impact that it can have on a person's life.
The service will carefully read through your concerns and questions and aim to reply with high quality and accessible information about BDD and the recommend treatments. Where appropriate we will also direct you to other sources of support for BDD, other conditions and other issues.
What we can't offer
We cannot give people a diagnosis via our email service as this can only be done by a qualified mental health professional. We can however give you all the relevant information and support you through the process.
Please be aware that this is not a crisis service and replies may take a few days. If you are feeling suicidal in the UK and require immediate help; contact your GP, attend Accident and Emergency, or telephone: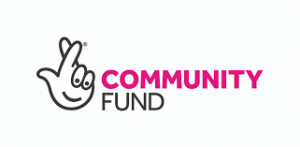 Join the conversation
Our social media community is very active and we welcome new members every day from around the world. Join us today on Facebook, Twitter, Instagram and Youtube, or become a member by joining our mailing list.
Join us today!