We are excited to announce Charlie King as an ambassador for the BDD Foundation, alongside the launch of a 'By Charles King' t-shirt with proceeds going directly to the BDD Foundation.
Meet our new Ambassador – Charlie King: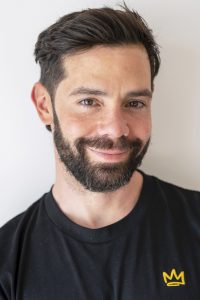 In 2021 media personality Charlie King announced on national television his struggle with BDD. From the start of his career in reality TV to a celebrity fitness trainer he has felt personal struggle increase due to media pressure. During the pandemic this intensified resulting in him undergoing cosmetic surgery (rhinoplasty) which incurred complications causing his BDD to spiral. The response to this interview on Channel 4 was overwhelming and highlighting that this is a condition which a lot of people are still naive to, especially men. The BDD Foundation continue to support Charlie and many others without government funding, so using his platform and story Charlie wants to assist in raising awareness and money for the charity.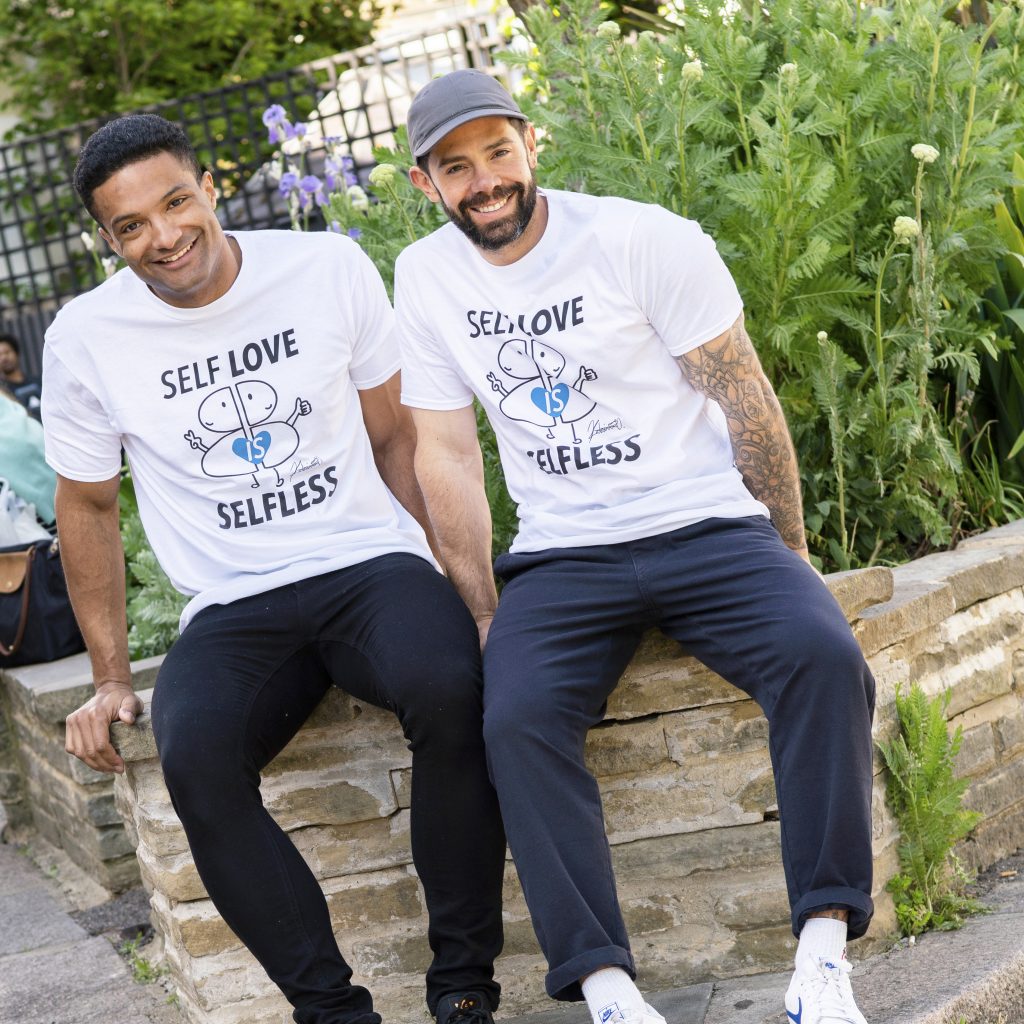 By Charles King x BDDF
Charlie has his own clothing line: By Charles King and he has kindly designed and produced an exclusive t-shirt with all proceeds going to the BDD Foundation.
By Charles King began with the intention to create pieces that you can wear and feel happy and proud to simply be yourself. With social media hashtags such as #ownyourcrown and #sharethelove we have seen customers relate and purchase all over the globe.
The design :
With the pressures of looking perfect on social media and with the use of filters it is very easy to lose sight of self-love. The t-shirt was designed by a 12 year old girl who was starting to question and not identify with what is looking back at her in the mirror. This was her first impression of what BDD Foundation does for this condition, cleverly using the logo with a heart felt image.
100% of profits on all t-shirts sold will go to BDD Foundation.
Raising awareness and understanding of the condition is extremely important to Charlie, due to his own experiences. This collaboration is very much aligned with the brand ethos. Through the sale of this t-shirt, we want people to learn about the condition as well as the help and support available to anyone affected by BDD through the work that the Foundation does.
Charlie is very aware that social media and reality TV photo editing can create a false idea of reality which can be very unhealthy. From Charlie's own experience and feeling the pressures himself, this is exactly why By Charles King was founded. By Charles King is a fashion brand which is inclusive, celebrates all walks of life, and is transparent with their customers. All we want is to make people feel empowered while wearing our pieces, and our duty of care as a brand is to make conscious decisions when it comes to photography, marketing, representation, and even product. We want to create accessible aspiration, not unobtainable aspirations.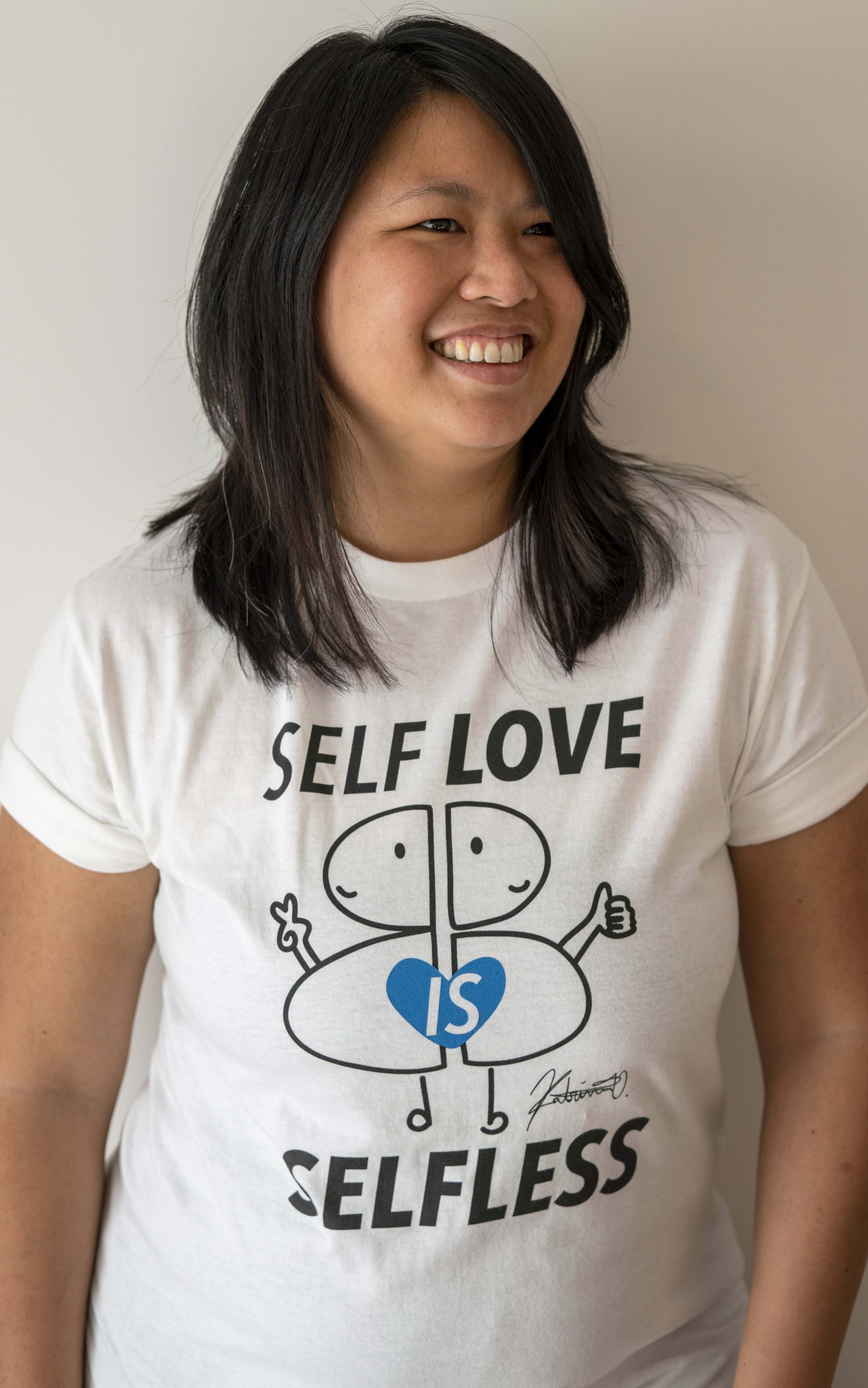 More stories from the community