This feat is so HUGE it is also a WORLD RECORD ATTEMPT
Greg's Story:
I'm attempting to break a Guinness world record by bear crawling a marathon (26.2 miles) in aim of raising awareness and funds in support of Body Dysmorphic Disorder because it's something we all should talk more about, be aware of and support each other with.
It effects so many people and leads to devastating long term side effects to the body and mind. It's close to my partner, family, some clients and even colleagues but what I have found recently is that it's so present in today's society. Social media plays a big part in the down fall unfortunately with a negative outlook which needs to be turned around in to a positive!
Please support this cause and stay tuned by following Greg's journey on Instagram @gb_fitnessculture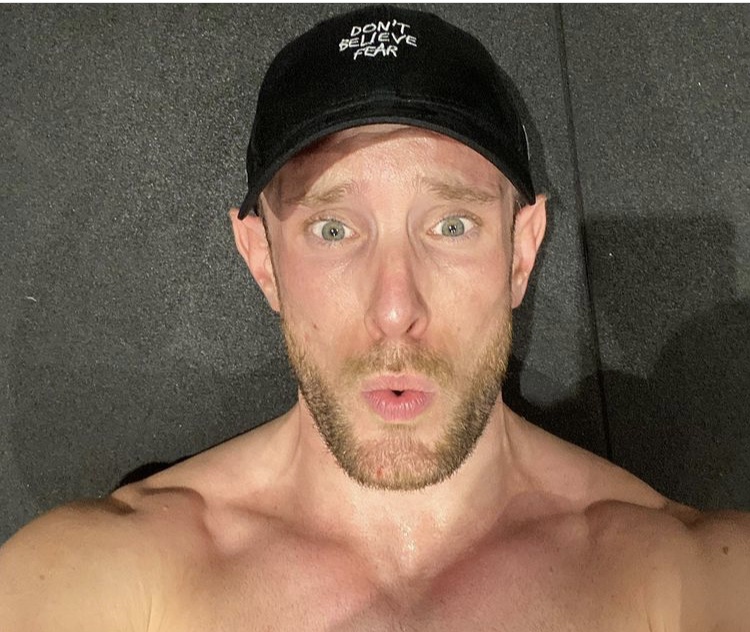 ---
More stories from the community