The Health and Social Care Committee have released their report into the impact of body image on mental and physical health. See the media coverage generated on this issue.
Learn more about the report that was released by the Health and Social Care Committee this week.
Our Ambassador Charlie King, media volunteer Kim Booker and others associated with the BDD Foundation have been talking with the media this week about the importance of this report into body image, in particular highlighting the issues surrounding Body Dysmorphic Disorder and how the government can help.
Here are some highlights: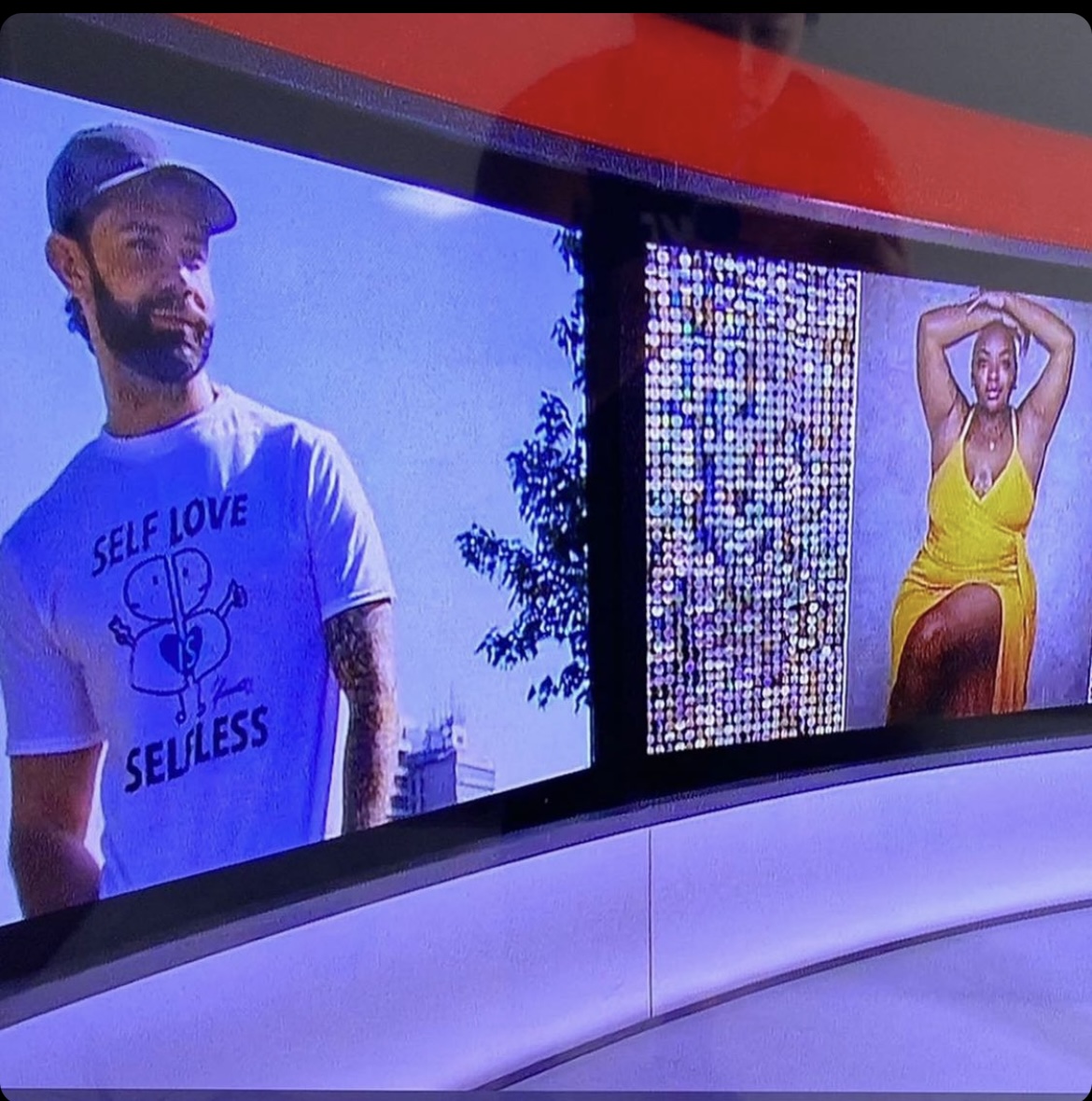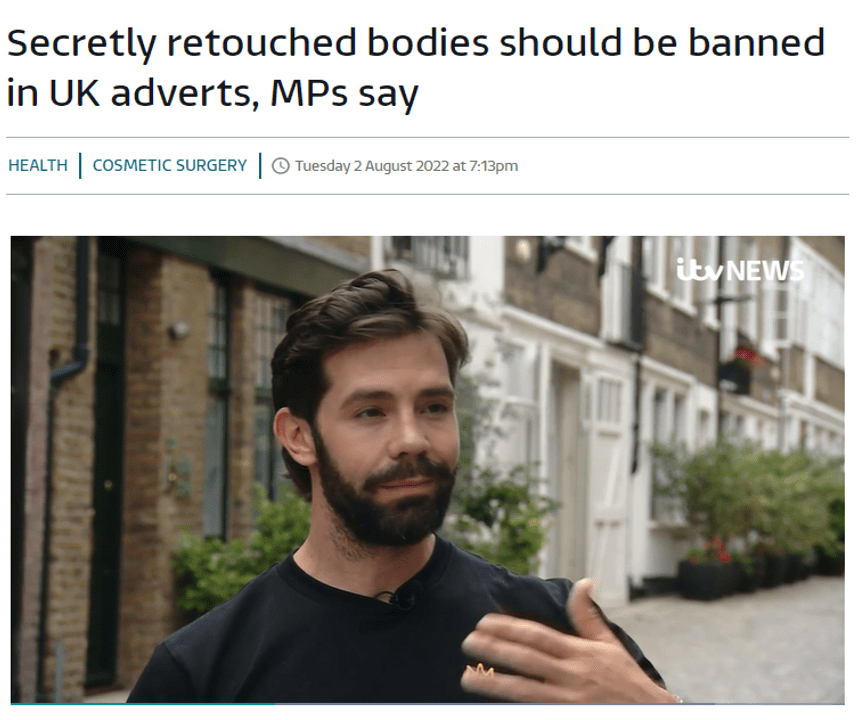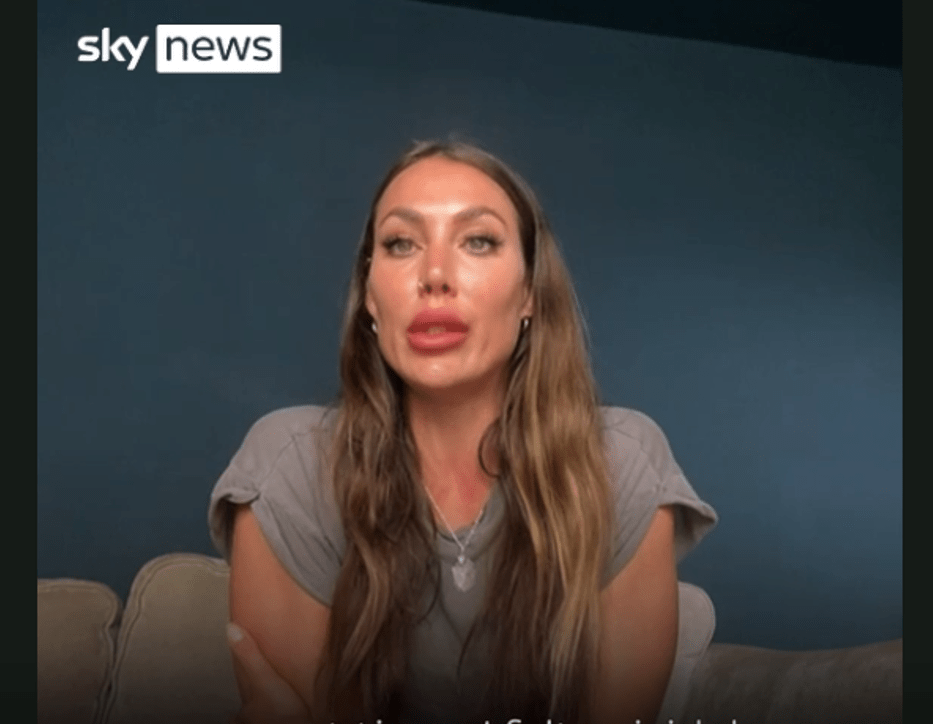 Kim Booker who gave evidence to the Parliamentary inquiry into the impact of Body Image has also been interviewed in recent days on her experience of BDD which fuelled her use of aesthetics. She calls for better regulation of the industry and support for those suffering from Body Dysmorphic Disorder
Her powerful testimony can be found on Sky News and Channel 4 news.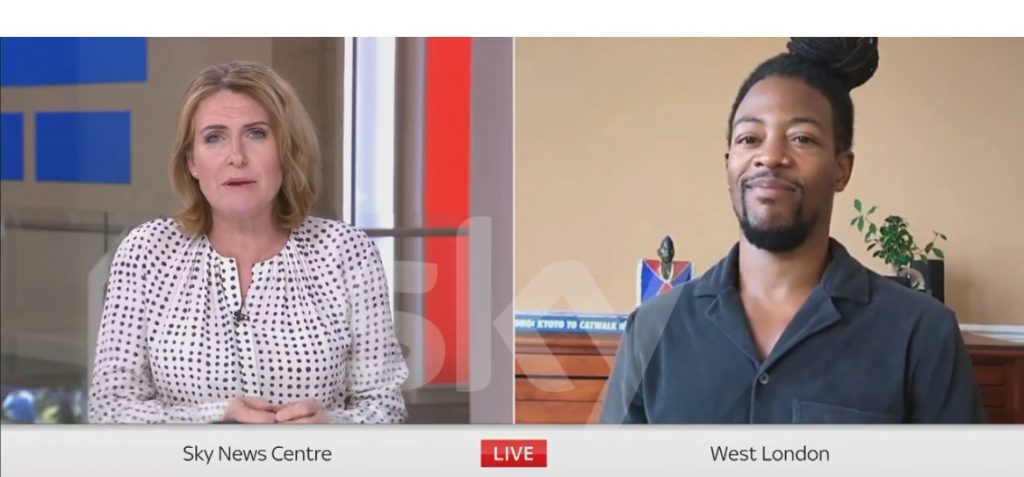 More stories from the community