The West Highland Way is a 96 mile route in Scotland which Alex and Bryony aim to complete in 6 days. On the 7th day they will climb all 1345 metres of Ben Nevis (the tallest mountain in the UK)!
Alex and his partner Bryony are walking the West Highland Way in June 2023, to raise funds for the BDD Foundation. As someone who lives with BDD, Alex is passionate about raising awareness of BDD and being an important voice for the many people out there who are yet to speak about their condition or get support.
"I have been diagnosed with this disorder for a while now and at times it can be debilitating for myself and massively impact those who love me."
Alex has engaged with support from the BDD Foundation, including support groups, retreat days and listening to the Beating BDD podcast. The recommended treatment for BDD is antidepressant medication combined with intensive CBT, however current waiting times in the UK to receive such psychological intervention can be lengthy.
"It is therefore essential that this charity continues to be accessible for people suffering with BDD and their loved ones."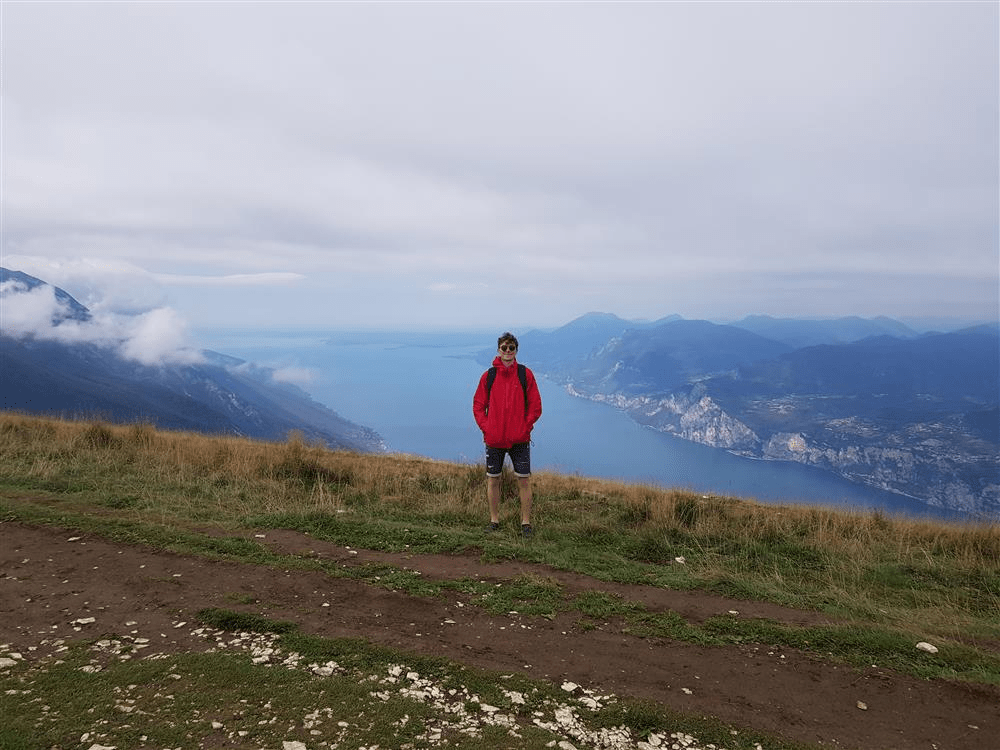 Alex and Bryony have chosen a walking challenge, as being outside in nature and walking helps them both manage the distressing and unwanted feelings caused by BDD.
"We are both fully aware that there are people diagnosed with severe BDD who are unable to leave the house and face the world. We aim to complete this walking challenge so that we can give these people hope that no matter how difficult things may seem, they can improve with the right help and support."
Please support Alex and Bryony in this fantastic challenge, and help contribute to our essential ongoing support services and research.
More stories from the community