Danny Bowman and Kitty Wallace share the impact of BDD on their lives.
Danny told how a crippling mental health issue caused him to drop out of school and become housebound for several months as he was convinced he looked like a 'monster'.
The condition caused him to perform a number of daily rituals, including scrubbing his skin, spending hours in front of the mirror and taking endless photos of himself in an attempt to look perfect.
Danny, who is now studying towards a PhD in mental health policy, told the Mirror: "I couldn't leave the house because I was worried that people would be terrified of me, and that prevented me from engaging in anything."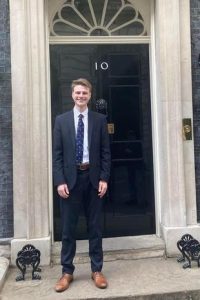 "Because I was a man, I didn't think I could suffer from a body image disorder. But I'm lucky that I got the help I did when I did. It enabled me to get my life back"
Danny believes that the lack of awareness around BDD has also led to an increase in common misconceptions – the main one being that the condition is born from vanity.
34-year-old Kitty Wallace, who developed BDD in her late teens and since turned her struggle towards campaigning as Head of Operations at the BDD Foundation, said that the condition dictated every decision and movement she made growing up.
"I would spend eight hours trying to get ready, and still wouldn't feel like I could leave the house and be seen. I felt so grotesque, so unusual. It was really scary."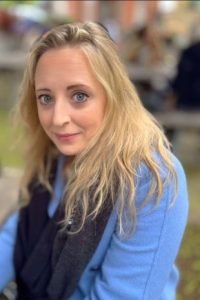 On the BDD Foundation Kitty explained that "we've got people visiting our website from all over the world because we are the only charity and website fully dedicated to it."
Kitty points to the importance of specialised treatment for those who are diagnosed with BDD.
"The recommended treatment for BDD is specialised cognitive behavioural therapy. The reason I highlight specialised therapy is that a lot of people are just referred for generalised CBT for anxiety or depression."
To read the full story click on this link
More stories from the community