Parliamentary Inquiry focussed on the impact of body image on mental health hears evidence from those who have been affected as well as a specialist BDD clinician
MPs are examining the relationship between people's perception of their body image and their physical and mental health. They will consider how far people's perception of body image can hinder access to NHS services and whether NHS training and Government messaging should be altered.
As a charity we are incredibly supportive of this inquiry and we believe it could be the start of real change.
We are proud to say that two individuals associated with the BDD Foundation provided witness evidence for this inquiry.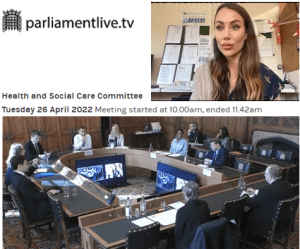 Kim Booker has bravely shared her experience of Body Dysmorphic Disorder and how idealised images in the media as well as cosmetic treatments have played a part in the development and maintenance of her BDD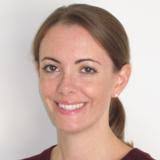 Dr Georgina Krebs, who is an Honorary Consultant Clinical Psychologist and Associate Professor of Young People's Mental Health and Cognitive Behaviour Therapy, at University College London. She speaks on eating disorders and Body Dysmorphic Disorder including Muscle Dysmorphia in her evidence.
Watch her evidence here (go to around 10:47 minutes)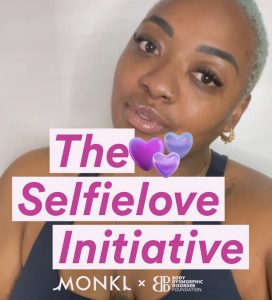 Nyome Nicholas who was involved in our Monki campaign on Selfie Love and petition calling for transparency on altered images online, James McVey from the band the Vamps and others also gave evidence on this.
Sign our Petition on Change.org
More stories from the community